BLOCKS OF TIME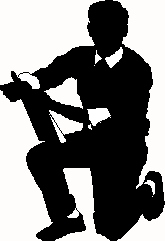 Can I actually reach into the past
and buy back blocks of time?
If I believe that I am His,
is that not what He has defined?
I see a picture of a king walking;
Stamped on his body: 'Redeemed';
It's in plain view of the spirit world;
right there and clearly seen.
This king stops at a store,
stamped over the Door:
'All Items Here Have Been Paid For';
As he walks inside;
on the shelves, blocks of time;
only there for his understanding;
They're all stamped: 'Paid For';
so he begins to read;
His gratitude greatly expanding!
To his surprise, it disappears;
as if waiting; part of his provision;
He realizes, it's now become him;
redeemed to the present conditions.
I never knew what an active role
we have in all that He did;
He paved the way but I must respond,
so His life can actually live.
I almost think, Is this science fiction?
Yet, I know, in the heart of each man;
He's trying to get thru what He has for you;
so that you can understand...
All of the things that this life from the dead
are waiting for you to redeem;

The same way He did,
when He called into existence,
the things not yet physically seen.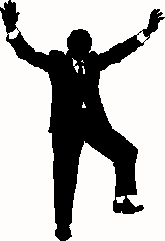 To qualify, you walk thru The Door;
That name, of course, is JESUS;
There are many stores, all of them free;
You can have your greatest shopping spree.
I'm not being factitious, when I say,'spree';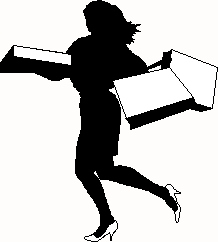 It's meaning is,'celebrate';
All that He has 'in store' for me;
That; We can anticipate!!!
Birthed from:
Inquiring from Him
March 6th, 2005