Everything Really is Alright!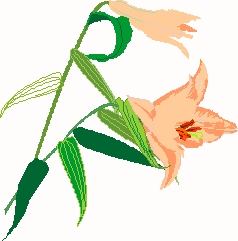 Don't take on so much
that it keeps you from Me;
Rest, enjoying each ecstacy;
Whatever needs fixing,
I have covered that;
Don't stress to believe;
Just enjoy that fact!
You will then have My peace
in each situation,
as I turn your fear into anticipation.
What a wonder filled life
We will have together,
in all of these moments of time;
Right now, today
and thru every forever;
Come on! There's gold nuggets
to find!
There is no disease
that can stand up to this;
There's no situation
that can resist...
the power of My Love
that I have for you
and you will respond
to commitment, too!
So, Bless day, My one,
I have decreed:
The Blessings from Father,
for you and for Me!
I'm living and watching;
Here's what I expect:
We will, together,
walk on enemies necks.
We will, together,
win all opposition;
We will, together,
take that position.
This is "fixed";
This is "cast in stone";
You will not and can not
ever be alone!
State your desires;
Then, a swift, "Good-bye",
to all opposition's deliberate lies.
It's a matter of you
believing I've done
all of your steps,
before you've even begun!
Peace is a part of My Decree;
With each step: More Security;
Oh, yes, I heard you all,
when you said that;
That committed Me
to this becoming fact!
There is no force
that can change My mind;
Remember! There are no mountains
that I have not first climbed;
But, what I have left for you today,
is, speak to the thing
that is in your way...
and bring into existence,
a resurrected force
that's there for you,
as you run life's course.
Now, you are the one
that I'm speaking to;
Do you think that Our force
can be stopped?
So, lets take today,
because you're already standing
with Me on that mountain top.
The view is terrific;
The view is specific;
Specifically for you to see...
No thing; no person; no entity
can separate Our Love's unity.
This is what living is all about;
Security's already your brother;
with peace and wholeness,
you will realize:
Love's force has inherited you!
I read your love filled,
powerful words;
I stand absolutely amazed...
at the stimulation
that comes from this,
as they literally jump off
from the page...
to let me know:
I have won the fight
and this will play out;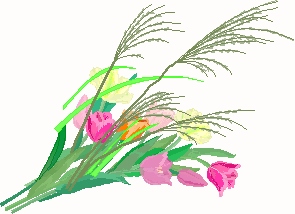 Everything is all right!!!
March 12, 2005