Desireís Fire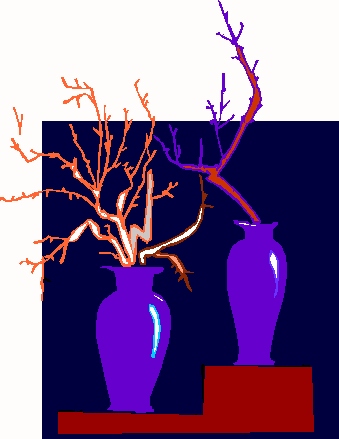 Have I been so busy speaking my own desires,
I have actually, put out Your fire?
And that, because I no longer expect...
Your power to follow, heal and perfect?
I notice that Paul was about Your business;
He stated the absolute fact:
ďThat which our fathers were told would happen,
is the explanation of that.Ē
He said, ďSo, for which part am I being accused?Ē
With the charges of all these Ďreligiousí Jews;
That was stated in Acts, Twenty-six;
Specifically, verse twenty-two.
But, the accusation they could bring to me...is:
There are no signs following you!
What has changed to water this down?
Why is Your power so hard to be found...
in everyday activity;
That is the thing I am trying to see.
Itís a dangerous thing to walk without answers;
Little by little, un-belief turns to cancers;
I will not Ďtake oní, the making of excuses...
trying to justify:
That anything less than what I have read,
should be happening without compromise.
I donít consider it blasphemy,
to ask my Father why I donít see...
Every minute of every day,
His power manifest in specific ways.
Because, if itís true that I am right-being,
and that, in what You have done;
The way should be clear for me to expect:
It is finished before Iíve begun.
I know it takes awhile to change my mind;
But, fifty years is a good chunk of time;
Years not void of experiences of You;
(Most, different than what I had thought);
Yet, enough persuasion to make me not settle,
for less than Your payment has bought!
I have reached another Ďblock of timeí ,
that Iím asking you, Lord, to clearly define;
So my steps will be sure because I canít ignore:
Restoration is harder to find.
You said that itís mine and that makes it so;
My petition is this: Show me what I should know...
to bring into existence, without one thing lost,
The resurrection of Your perfect cost!!!
April 10th, 2005