Jump!!!

How presumptuous we have been
in what we've credited to us:
To think we could add
to an Absolute Trust.
He asks one thing only (that I know about):
Only believe and have no doubt!
Yet, we go thru the most ridiculous motions,
in an effort to show our undying devotion.
He already did that; We're suppose to live
and bring to fruition a gift such as His!
To rehearse and rehearse what He's already done
and not apply it to me;
is the action of saying, "I don't believe You;
There's more that I have to see!"
Well, there is no more; What He did is sufficient!
This applies to Today; He said He's Omniscient!
We have a 'surety' of a 'Better Covenant';
The Law made nothing 'perfect';
He didn't rely on what you could do;
He swore by Himself to sanctify you!
And, not only that (as if that wasn't enough);
He is alive and interceding for us...
To maintain the gift that He's freely given:
So I can walk free and prove that He's risen!
Now...Should I go back to The Law to complete,
what already is laying dead at His feet?
The Law of The Spirit of Life in me,
has paid Sin's demands of Death;
He said I can now walk in His freedom of life;
Made 'perfect' to walk in His 'rest'.
"Well, this situation, I can't overcome!
This always happens to me!";
Then, you are not walking in what He gave to you;
He said you are perfect and free!!!
So, what's been revealed is the real issue:
Un-belief is the root of all Sin;
Turn around and tell Him that; You'll be healed to begin
at the place you took over, to heal yourself and men!
There are so many things 'that you' can do
(that's been dancing around in your mind);
But, you have with-drawn and kept them a secret...
because you're afraid to define...
that this man named Jesus, values you
and wants to show you what He can do;
Since you don't trust Him, your song has been:
"I'll pull this off myself!"
It's long over-due that this 'perfect one',
jumps down from that dungeon's shelf...
right into the Arms of the One that's caught you;
with His unlimited time;
When you're caught; You're caught!!!
That's the way that it is;
'Life' has now been clearly defined!
Based upon the good news in Hebrews;
Specifically, Chapters Seven and Eight;
An excellent breakfast I had this morning;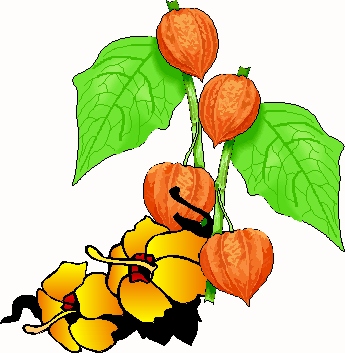 This is the food that I ate.
April 14th, 2005