Life...fine tuned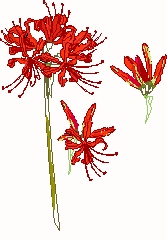 I have an appointment
and it isnít with wrath
or failure in any form;
but, rather an anointment,
thru Jesus, of life,
that happened when I was twice born.
That makes me a child of the Light
that darkness cannot overtake;
Thatís my vision; He gave me His word;
Thatís what I anticipate.
Out of gratitude then, I want to please Him
in all that I do and say;
His second coming, with this kind of vision,
is mine right now and each day.
He clearly stated, without a vision,
all of his people would perish;
Itís important I know His intention for me
or the worldís way is what I will cherish.
He left a description, that will be seen,
in First Corinthians, Chapter Thirteen;
This is who, in fact, that He is
and what He has purposed for me;
My heartís in His Hands,
while Heís carefully forming
resurrectionís clear destiny.
What a great heritage that came from above
right down to this earth where I am;
That definitely makes me His child
and His Loveís
being fine-tuned while Iím safe in His Hands.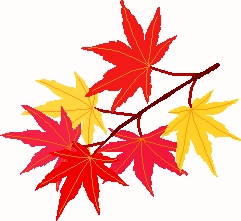 January 29th, 2005