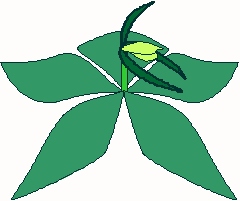 Stimulation Overlooked
If you talk to me, not first stimulated,
youíve made Godís delight a law;
Youíve taken whatís free away from me,
when He wanted me standing in awe...
over Love like this, that really exists,
(Itís that makes me want to respond)...
to His every touch,
because He Loveís me so much;
Then, night lingers; The Son never dawns.
Indeed, hope deferred,
makes my spirit grow sick;
Demands over-ride Loveís solution;
There is no place for law in His mix;
Itís response that creates His conclusions.
When intercourse is established that way,
it becomes nothing more than a duty;
Do you really think thatís what He had in mind,
when He presented His Loveís cost to me?
Out of that place comes contentions and strife:
A killer of hope that will take your life...
and what a life He designed it to be:
A place of intimate ecstasies...
If I can block out the demands of men
and be stimulated by His Love again.
A subtle deception, these promoters of ďrightĒ,
that wonít remind and encourage:
That He said He would nurse you;
That you are His joy;
That you donít have to be discouraged.
But, perhaps, theyíve lost
their First Love as well
and let critical demands reign king;
When theyíre so tired out,
maintaining that place,
theyíre apt to say anything.
Not a time to critically analyze
the one thatís been paid for to see,
if you can find further reasons to chain him
and not set the captive free .
Impatience loves to take this lead
and birth demands that destroy Godís seed.
But, turned around with His revelation,
Hope stands up with His anticipation...
to want to please in every way;
Stimulated to hear all that He has to say.
No longer demands but delight instead;
Oneness prevails in and out of His bed;
A freedom to experience His uniqueness with me;
Demands not invading Our privacy.
You know your spirit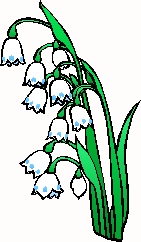 is your soulís immune system,
thatís been being stressed out by each other;
Is it any wonder, the soul reigns supreme
with our demands of one another?
Played out in the natural but not in the spirit;
what Vitamin S: Stimulates;
Immunity rises to fortify
what laws demands dissipate.
Birthed from:
Revelation from my daughter
(Whose been stimulated to put her money
where her mouth is)
February 20th, 2005