Clearly Defined...after so long a time!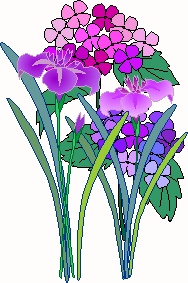 The training of self is left up to me,
if I want to have perfect intimacy.
I was just thinking of a time before,
when my husband was still alive;
Iíd make many choices in order to see
admiration come out of his eyes.
Not really a law; or even a rule;
(The law part was, I was his wife);
But, I had a goal; I needed to know;
He chose to have me in his life.
An unbreakable bond only love can enforce;
Then, rules are presented to avoid divorce;
Well, what makes the difference?
How can we survive,
if we donít keep that first sweet
romance alive?
Why would one ever want to be
with another that didnít want intimacy?
Why would I not want to develop in me,
this magnet that gives me ecstacy?
The abilityís there; Will I let it lie dead
and blame everything on my husband instead?
I really think the foundation of this
is something that I just read*;
Thou, still in the family,
will I take charge of my life;
Be invited to share in his bed?
How can I expect any admiration,
coming out of my Lordís watchful eye,
if Iím playing the game, by invoking the law,
to chain him right here at my side?
I really had never clearly defined
that this part was up to me:
For me to take charge; define my goals;
then, alter what needs to be.
How coveted to see and then to hear:
Well done, My Lady;
Come, stand over here
because I want you right here by my side;
Forever, my love; my eternal bride.
After twenty years, seems a very long time,
to have some responses so clearly defined;
I think, had I known this, I could have refined;
Yet, never too late for the truth to catch up,
in my body, the things left behind.
Are all of these things still important to me?
Am I still a woman, my friend?
To stop and retire, from my observation,
is The Lie that Iím not who I am.
The Lie carryís with it an aging decay;
The Truth clearly states: It is not that way!
Age should be wisdomís accumulation,
with refreshing balms of re-generation;
The tissues respond to Our goals this way;
Yes! I still want His admiration today!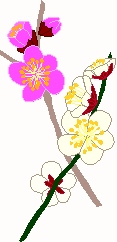 *The Revealed Truth; The Hidden Lie @ (www.covenantmessengers.net)
By A Covenant Messenger proclaiming
Grace for Kingdom Living GFL
January 22nd, 2005