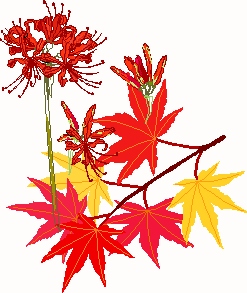 FOR ALL OF US
ALL IS FOR ME
AND OTHERS AS WELL;
TO COME AND DRINK PURITY
AND I WILL TELL
HIDDEN TREASURES IíVE KEPT
WAITING FOR THEM;
THIS IS THE HEALING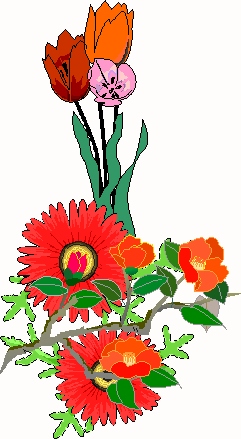 THAT WAS IN MY HEM,
AND IF YOU WOULD,
MELCHISEDEC REIGNS;
I AM YOUR HIGH PRIEST,
WE ARE ONE AND THE SAME.
ALL THINGS ARE IN PLACE;
THERE IS NOTHING NEW;
AS YOU STEP IN CLOSER,
THEYíRE VISIBLE TO YOU.
RUN INTO THIS PLACE
THAT YOU NOW SEE;
THERE ARE ISSUES OF LOVE
AT YOUR FATHERíS KNEE.
THE TREASUREíS MY HEART
AND ITíS OPENED WIDE;
THE VEIL IS REMOVED
AND NEVER WILL HIDE
JESUS FULL PAYMENT
THATíS MADE YOU FREE;
RIGHT NOW, RIGHT HERE
AND ETERNALLY.

YOUR FACE WILL SHINE,
YOUR BODY RESPOND;
OUR LOVE WILL BE FIRST,
AN UNBREAKABLE BOND.
THE TREASUREíS NOT HIDDEN
LIKE IT USE TO BE
WHEN MOSES WAS ALONE
ON THE MOUNTAIN WITH ME.
HIS BACK WAS TURNED
AND THE VEIL APPLIED;
MY HAND OF PROTECTION,
MY GLORY TO HIDE.
BUT NOW IT IS FINISHED;
THE VEILíS LAID ASIDE;
JESUS IS ASKING,
ďWILL YOU BE MY BRIDE?Ē