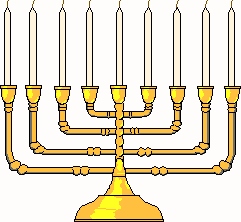 AGAPE
Will I believe God's great plan,
that made me equal with Jesus?
Will I believe what He did for me
and see the way Jesus sees us?
Will I walk, being Life,
because He ate Death?
Will I bow to Life's Lord
and be put to the test?
To raise the dead
from pain and decay,
because I'll believe
all that Life has to say.
The Kingdom within,
that longs to get out
and prove all His Word
is talking about...
must expectantly wait
'til the King says, "It's time,"
as I'm eating His bread
and drinking His wine.
Then, Life will break forth
and do what it is,
as my way lies dead in decay,
to fertilize Life, already pre-paid,
in His magnificent way.
So, eyes, look at this
and look not at Death's care;
This will be Life's
'Determinate Stare',
that will laugh at Death's
opposition to me,
and see what Life
has prepared me to be.
Not prepared by me;
I only choose
what's already completed,
so I can't lose.
The last enemy, Death,
is put under His feet
and He gave it to me
so I could defeat....
every lie that Death
has told me is true.
But Life says, "Let's prove now,
What I have made you!"
"Oh, taste and see that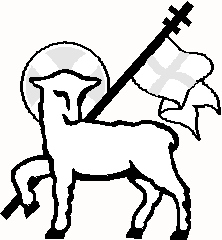 the Lord is good" Psalm 34:8