How Can I?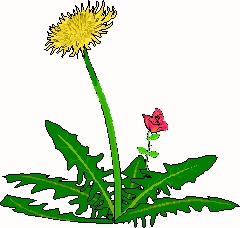 How can I ever take dominion,
If I donít even know Your plan?
How can I bow with gratitude,
If I donít know who I am?
How could Your plan ever have been
That Iíd fight The Lie with the sword of men?
With good ideas that are hard to ignore;
Yet people still lying dead on my floor.
This army was joined, I think, out of frustration;
You know, Why donít we go and enlist;
After all, they offer an education
And the money is hard to resist.
Itís outrageous thinking to trade in this gun,
When Iím facing the Enemyís tank;
A very true statement, in the way of this world:
Power based on human strength!
So, Iíd say that the way thatís been chosen so far;
Leaves much to be desired;
Itís become, Whoís the strongest with the greatest funds;
Valued life burned alive in this fire.
Well then, letís try religion;
That could be the way;
Yet, they all have something different to say!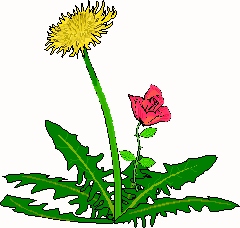 If Heís waiting to set up His Kingdom on Earth,
And Iím trying to take the land;
Iíd best stop assuming and find out what works
So that I can understand...
Just what He meant, in this time of training,
When He said Iím a son and an heir;
With power in my words to remove opposition;
Is my choice, I really donít care!
In your strength, maybe seventy years;
And with care, even thirty more;
What a very sobering thought, my friend;
Not a long time to win Our war!
But Iím only a person; What can I do?
Just ignore who you are; The Lie wants you to.
One thingís for sure, If I chose to ignore,
My world will go on as it was before!
So I quietly observe and come to conclusions:
ďItís not working too well in my life!Ē
That statement exposed what youíre really about:
Great justification of strife!
My Word clearly states, If you have an offense,
You bring it out in the light;
Your flesh says,í I canít; Iíve been too disappointed;Ē
ďIt just isnít worth the fight!Ē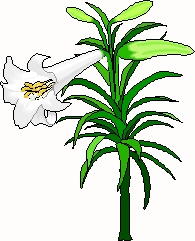 Religion says, Bury it deep in your heart;
Your flesh loves to carry this cross;
The Lie is delighted to keep you there;
Itís intention: Youíll suffer great loss!
It takes courage to admit the hurts inflected,
As we run toward this prize;
Cowardly influence will always suggest:
Find allies, then run and hide!
You will never endure the cross of exposure,
Designed to let your way die,
If My plan for you, you really donít see;
Your pride will make you hide.
His Word speaks of order; of this weíre aware;
We know what He has to say:
Provision from Him; Protection and love;
As weíre learning to walk His way.
For a while, all is well and we love the attention;
But donít dare not understand;
Our first accusation, though perhaps unsaid:
ď Who are you but an insensitive man?Ē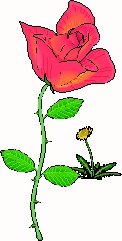 Exposed again! As your heart demands!
Youíre not listening for God;
But the stroking of man!
This attitude has stopped your appointment;
And gives you a life of great disappointment;
Itís time to grow-up and look in the mirror;
That youíve avoided for so many years;
My intention for you is to change that reflection,
As I wipe away all of your tears.
Yes, I will interfere with a lot of your pleasures,
As Iím changing them into My Own;
If youíll just deal in truth about who you are;
You wonít have to do this alone!
If thereís an instruction you feel you canít do;
Donít call The Truth a lie;
Your efforts then shift; You move Heaven and Earth;
So you can feel justified!
What a great deception!! You need to see:
The Giftís not dependent on your accuracy!!
If I canít choose to go where is best for me;
And walk as Heís opening my eyes to see;
At least Iím protected from Satanís attack;
As Iím gaining courage and begin to act;
And stop pretending that I agree;
When Iím fighting this road to victory.
Again exposed, as I conclude:
That only the naked will win;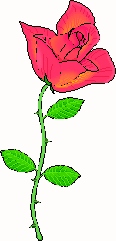 Then He swoops me up in His Royal Robe:
For My Eyes Only...Amen!!!