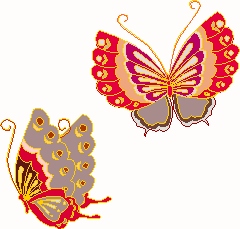 Freedoms
What are the "freedoms" that God has given
when He sent His Son to That Cross?
Was it freedom to not appreciate,
with opinions that make you His boss?
Unfortunately, Yes! You have that right too,
but that's not what He had in mind for you.
Every warning and every command,
was totally for the good of man;
A heart, circumcised, that has a new Head,
wants to listen to all that He's said.
In Chapter Eleven of Deuteronomy,
how He dealt with compromise:
Right on the spot, the earth opened up
and swallowed all that they had surmised.
Then, we invoke "Grace",
and the freedoms therein;
Are we still trying to manipulate Him?
Yet, He clearly stated in Hebrews Four,
that the "good news" was preached unto them;
I conclude from that, the good news becomes:
The freedom to follow Him!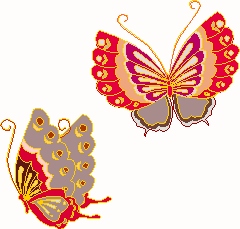 He said He'd take care of all challenges their;
to every interference;
Even count it righteous to recompense
every danger that tries to come near us.
I don't know why, the ground has not yet opened;
It seems that it certainly should;
Perhaps, the reason we have not yet seen
multiplication like He said we would.
You said we don't yet see all things under Your feet;
BUT, we see Jesus, who's made us complete!
With each new day, I'm finding out:
I didn't know all that His Cross was about!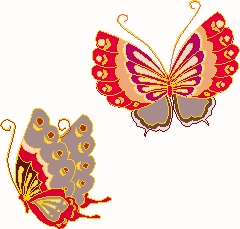 But, I want to know; Lord, I want to see...
So that I can trust Your Great Love for me,
and respond in a way that will make You proud;
It's, indeed, Your mercy that has allowed...
the ground not to open under my feet,
until I can finish what You've made complete!
Help me not to add to; Help me not to subtract;
Your Words are precise; Your Words are exact;
Your Words never fail but always accomplish
what You intend them to do;
Therefore, I expect to walk in abundance
down every avenue.
It's time to stop dealing in shadow and rhyme
and give definition to all You have defined;
So, help me, now, to keep up with Your Word;
It's swift and it's fast and can be clearly heard;
The time of procrastination has past;
I am an example that Your Love does last!!!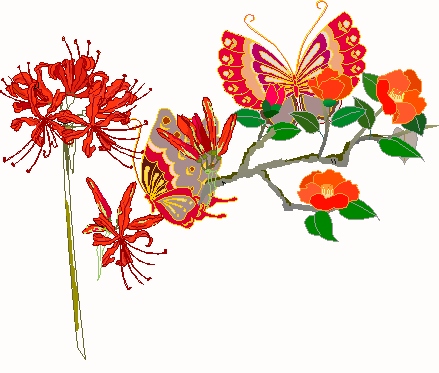 February 25th, 2005