Persuaded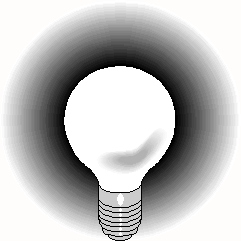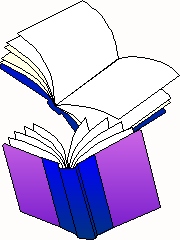 I'm getting persuaded;
persuaded; persuaded
that the way to Your Kingdom is true;
I'm beginning to see what grace was for:
The freedom to follow You.
It's not, "What can I get?";
Rather, "Where shall We go.";
"Get me to that place
where health freely grows."
That place where only the eyes of my spirit
will be able to see;
That place where my spirt responds to His Spirit
and takes care of the "rest" of me.
A Vision:
I see two little kids on a dark prison floor;
The cell's growing with mold;
The stench can't be ignored;
They're making the best of captivity;
But, they're waiting and hoping:
One day they'll be free!
There was a third child and,
as cell's go, his somewhat better;
not as dark and as cold;
In his hand, there's a letter that I can see;
The Words say: "Get up from this place
and come with Me!
Go next door; Set those captives free!"
He quickly responded and opened the door;
Said, "Come, Soul and Body;
You'll suffer no more!"
They walked out together in unity;
the Spirit set Soul and Body free!
"We won't look back; Just walk away;
The Great One has told me:
It's all been paid."
With each step they took,
great contentment restored;
Faith, Hope and Love
hung over That Door;
We all walked through in to ecstacy;
The Realm of The Great One
now easy to see;
The Body so blessed;
Now well and strong;
The Soul won't stop singing
his beautiful songs;
The Spirit's eyes fixed
on The Great One in awe;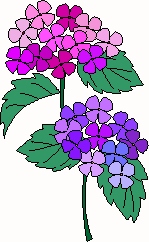 Reality's Vision, is what I just saw!!!
Birthed from:
The Evidence of Our Belief lesson # 14 at
February 27th, 2005