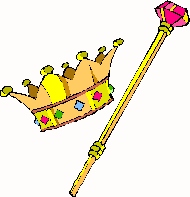 This is what you asked of Me
Literally take "Two","Four","Six"
"Blocks of Time"
and "redeem them" for your
foundation;
I haven't ever changed My mind;
They're for "My consideration".
You already know, The painful part
is not trusting Me before you start.
Twenty years ago, almost to the date,
I told each one there: To anticipate.
Each thing that I have put into your mind,
is groaning to be redeemed;
This is your purpose, as I divide time,
that your hand will now release.
There is no mystery; I've cleared the view;
Even painted you visions, to clarify you.
Substance will become solids, as you "log on";
Every event is already done.
My Septre, I've placed in your capable hands;
Each step forms your crown and completely disbands...
all opposition, that gets in Our way;
Our future holds many "notable days".
The "event"'s sanctified and so are you;
Inheritance is groaning to be redeemed too!
Time is "full-term" and ready for birth,
"bound", waiting with Me,
to be "loosed" on Our Earth.
But, don't ever abort what was once conceived;
All "moments of time", thou dormant, can breath!
This is what resurrection will do...
That I went and released and gave that power to you!
Time can't interrupt all things that I did;
Because, in "my time", they happened:
They've already been raised from the dead...
waiting for you to give action!
The "greater thing", that is up to you, is:
Breath them new life; Re-create them too.
That kingdom could hold them, until I ate death,
I've given it to you, to take care of the rest...
To tend the New Garden, with provision in place;
Prophesied to happen, on this Earth's face.
What a glorious time to "repair that breach",
and "re-store new paths to dwell in";
What a time of purposed ecstacy,
will be written on hearts of men!
I'll come to you often and faith will respond;
It's who I AM; My "security bond"!
There is no jail; There is no prison,
that could possibly "hold" what has already risen!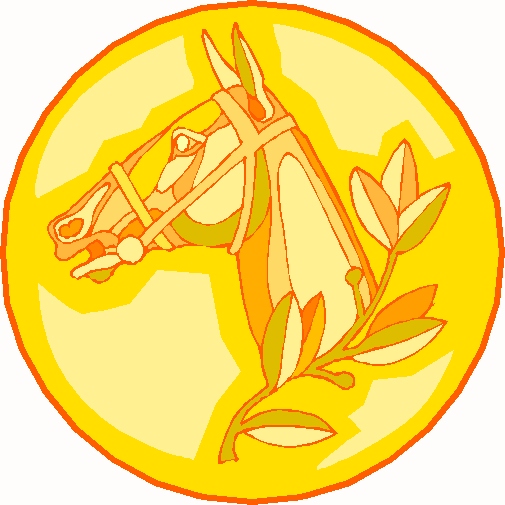 Three weeks; Three years, to get your attention;
Three eternity's await Our intervention!!!
Come fly with Me, on that "Winged White Horse"
that was waiting for you to mount;
You'll fly thru the past, the present, the future
and experience what Living's about.
March 22nd, 2005
(But, not limited to that date);
Two, Four, Six, will dissipate;
Wait 'till I show you, Seven and Eight!
Captivated; But not controlled;
Wisdom is growing; Yet, not getting "old"!!!