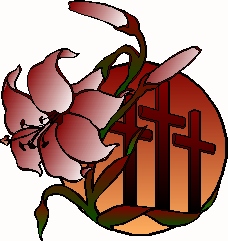 OH, HELP ME!
Oh, Help me remember what judgement is:
Not to condemnation thatís paid for;
But, rather, refreshing in setting things right;
That ďreligionĒ completely ignores!
My price has been paid by Jesus Himself;
But churches would rather put on the shelf
and demand that the goal is all of their rules;
An unfulfilled life, lacking power and fooled...
into persuasions that they can do
what only His Life can release in you;
A freedom that we are completely His own;
Rejoicing in Oneness when the enemy phones;
To try to tell me otherwise;
And My Lord says, Hang up! Donít hear those lies!!
Come and have communion with Me;
Iíll remind you that all this is in My Sea;
Never to be remembered again;
Iíll take care of the tongues of men!
The curse that is causeless shall not come;
Fatherís payment is Me, His Perfect Son;
My plan, now Ours, is to bring out of hiding;
A freedom from this, so that theyíll stop abiding...
in the Accuserís Prison of laboring to win
what I have already given to men.
But, what about the rules in Your Word?
If your heartís not in My hand; To do this..Absurd!
Well, how do I get my heart in Your hand?
Come aside with Me and let Me expand...
all that ever My Cross has done;
The real completeness of Us being One!
Or will you choose labor to try to maintain;
What is expected of men?
Because, My child, they really canít see:
The completeness of Loveís great victory!
So, you show what you have experienced of Me
and, perhaps, one day they too will see...
that My paymentís purpose will always be
My perfect Law of Liberty;
Not a powerless way that wonít extend;
From the past to the future in My heart to men;
So each issue presented that doesnít contain
the knowledge of this is designed to bring pain
that will surely lead to your destruction
and make you think you canít do My instruction...
when, in fact, Iíve already won for you;
Renew your mind; Youíre a winner too!!!
Donít let a message be penned on your heart
thatís ďBad NewsĒ from men to make you start...
laboring to do what Iíve already done;
Our communion together will show We are One;
A figure of marriage, like I said before,
played out in your life on this earth;
The oneís that instruct you otherwise;
have not really given this birth;
A good ďyardstick of measureĒ for a heart to find
if their conclusions are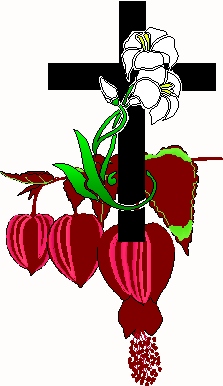 theirs or really mine.
From Teaching on Malachi Lesson #5 Covenant Messengers.Net