COMMUNION IN WONDERLAND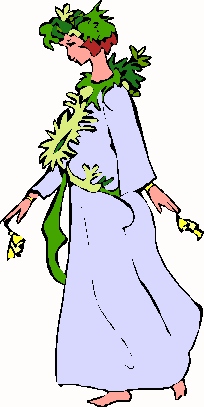 The thing that My life has afforded to you...
is to know that there's no thing that you cannot do.
Get this straight, once and for all;
Exercise your discernment...
not a mystical experience, thou,
Discerning simply means: To know.
When He tells you to 'take' of His Communion...
and to take it 'worthily';
He means to count what He did for you...
health and from all dis-ease...free!
Judgement comes from you not knowing:
There is no thing that can to you bring...
anything less than absolute wholeness...
because it's Him that completed the thing!
Is He worthy and does He live???
Of course!!! And, He lives in you!
The only thing that you can confess:
'I will live!' 'This is what I choose!'
'Weakness, Be gone...as well as decay!'
'I will live and believe what You have to say!'
THERE IS NO CHALLENGE THAT'S COME TO DECEIVE...
THAT'S GREATER THAN MY DEATH HAS CONCEIVED!
RESURRECTION IS WHAT MY DEATH DID PRODUCE...
AND YOUR LIFE WAS RAISED WITH ME, TOO;
I HAVE SECURED THAT LIFE FOR YOU;
I WILL BE HEALTH IN ALL THAT YOU DO!
WHEN MY SPIRIT IN YOU POINTS OUT A THING,
IT WILL NEVER BE WITH CONDEMNATION;
NEVER! NO, NEVER, WOULD I SEND MY CHILD SICKNESS;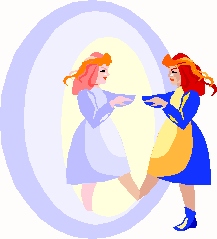 WHOLENESS IS ALL THAT I BRING.
A WONDERLAND IS WHAT YOU WILL SEE...
AND NOT WITH 'MAD HATTER'S',
BUT, RATHER, WITH ME...
HERE, IN THIS LIFE, AS I PUT IRON IN YOUR SOUL;
WITH EACH OF OUR STEPS,
THIS IS WHAT YOU WILL KNOW!
December 5th, 2005
WE AGREED THAT WE EACH WOULD ASK;
THIS IS WHAT HE SAID, IN FACT.