THERE IS NO MOUNTAIN...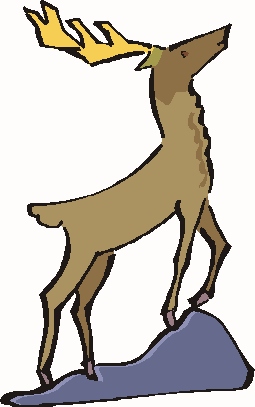 There is no mountain that cannot be moved;
You're not hearing what He had to say;
He didn't put it there in the first place
or He wouldn't have told you to get out of His way.
You've consistently formed these, with your expectations;
with this abundance you've allowed in your heart;
Then, when your mouth speaks to command that they leave...
you're defeated before you start.
He does expect you, as an extension of Him,
to have all creation obey you;
That doesn't just happen, magically;
This requires, He says, You must believe Me.
Speak with Me often and do what I say;
My Good News is sufficient to persuade you;
That allows Me to form so We Both can do...
the exciting things I have waiting for you.
The first mountain to speak to, and daily remove,
is the one you have formed that says:
"It's too late for me"; "I've messed-up too much."
or, "I'm getting too old to be led."
You should know by this time, it's not your accuracy;
What I'm looking for is your allegiance to Me!
Your attitude has been, "I have to be right."
That keeps you locked-in to fighting the wrong fight.
The fight I have daily for you to do...
is believe I've given My Righteousness to you!
Program that truth into your heart
and, believe Me, your mouth will speak...
to quickly take dominion and see each mountain
be removed in total defeat.
Yes! It may look like I'm not keeping My Word;
may look like all's out of control;
This is your greatest opportunity;
This is when you are the strongest in Me...
because you've given up your "rightness" and you will see...
Step aside! Many mountains are about to flee!!!
It makes little difference, the mountain's size;
a hill or Mt. Everest;
You stood stronger; You believed Me;
The evidence decreed: NO CONTEST!!!
October 4th, 2005