YOUR CHOICES:
THE PEN THAT WRITES
THE LAST CHAPTER
It isn't the miracles you are to seek,
even thou, they did forty years;
It is Who they came from we are to believe...
or we'll have to live with our fears.
He said, I Am your Sustainer of Life;
I made you in My own Image;
I Am now interceding in your behalf...
so your choices won't be that golden calf.
I find golden nuggets, occasionally,
strategically placed for the leading of me,
to the heart of The King, if I will apply...
the ointment of them to open blind eyes...
Not of another but, rather, my own;
He's left them for me to lead to His Throne
Thank-You, Father, for nudging me...
about impending dangers that I can't see;
I've noticed lately, Your nudging's are stronger ...
and, when I ignore them, it takes much longer...
to walk out of the thing that my lordship brings;
How much wiser to submit to The King!
I've been asking you, Lord, in the behalf of all,
how to have a heart of repentance;
Which, of course, means to turn to you...
and stop our own way's death sentence.
I can't continually blame another;
You said there is always a door...
to walk out of the thing that keeps me bound;
A way that I chose to ignore.
Even thou there's regret for the seeds that were sown,
is it too late to stop what's started to grow?
What if one can't see the path for the weeds?
Is this what Your Groaning's...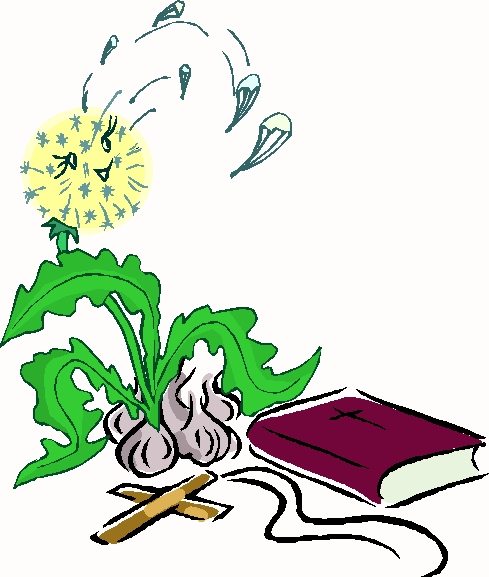 what You intercede?
And, do I have a part in what I've observed?
Is it too late now to sow Your Words?
I know that You said, The blind can't lead the blind;
They both will fall into a ditch;
But, You can lead both so the experience will be.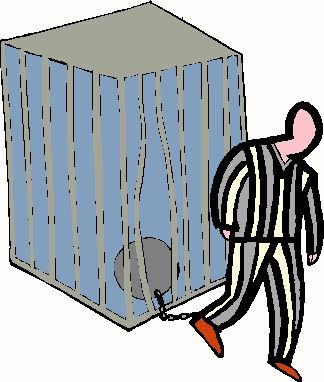 ..
escape from a life like this!
Can I make a plan and will You be there...
to lead us out of a life of despair?
When I see another sinning a sin,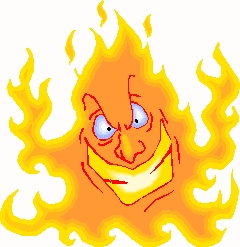 that is not unto death,
You said to step in...rescue out of the fire;
Is this the world's job? Is that Your desire?
Are we so high-minded we think we can't learn..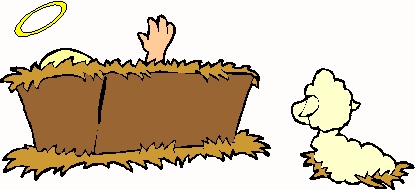 .
give a lamb to the world and expect them to discern...
Your way in prison and say, "Well, I'm praying";
Is it time to step in? Is this what You are saying?
You've said this to me, progressively,
and I wondered why on half pages;
Could it be, the last chapter's not been written?
Are you saying to me, This is open-ended...
Depending on what my choices are?
SUBMIT THIS TO ME; I WILL TAKE YOU FAR!
Sunday December 18, 2005