MY DECLARATION OF SOLID DEPENDANCE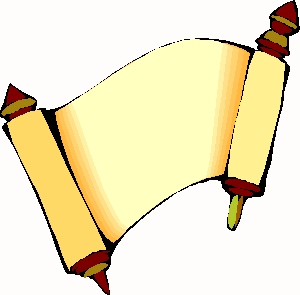 Were you not re-created by My Holy Spirit?
Will your flesh bring to perfection...
your pride's longing for merit?
If Death knocked on your door, you would surely do...
almost anything to live;
Well, I opened the door, when Death knocked for you...
and what have I asked you to give?
Nothing at all; My price is free...
hoping all ways, that you'd follow Me;
Why would you not? Did service interrupt?
Or, were you persuaded you must 'earn' a full cup?
Who was it told you all of those lies?
Not Me; I'm the One who justified!
Yet, the 'things' your physical eyes can see...
have greatly competed with your love for Me.
Nevertheless, I will keep My Word...
that will produce factually to be observed;
Not to re-instate you to society's pain,
but to walk confidently in My Domain.
Our fruits of unity, marking the path...
to The Door of The One who ate their past...
and is forming in them into the stature of Me:
A FULL CUP OF JOY FOR EACH DESTINY!!!
May 12th, 2006