PARADISE FOUND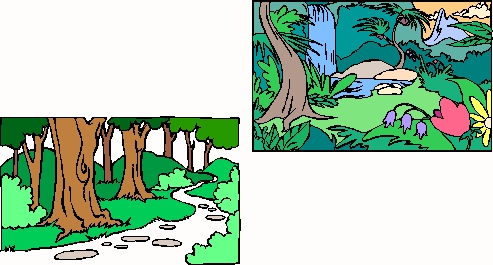 The entrance into The Door of Your Domain...
is the place that is ours, where there is no pain;
No shortness of anything that can do us harm...
where security Reigns from Your finished work's Arm.
Cast all of your cares, You said, upon Me...
so you will experience what's been pre-paid to be...
because I care for you with My power that will do...
all things provided by My Great Love of you!
You've been so busy meeting all of your needs,
with all of the burdens that go with it;
You've forgotten how to enjoy Me today...
and your refusal of this will limit...
what I have always intended to do:
DELIGHT IN THE RESPONSIBILITY OF YOU!!!
I told you that your times are in My Hands...
and to be anxious for nothing;
I told you to tell Me all of your requests...
and My peace will stand guard because I did invest...
All of Myself into all of you...
yet, you will not believe Me and still work to do...
what you can't earn; what's been given free:
MY INHERITANCE TO THE HEIR'S OF ME!!!
Fret not yourself and stop this upheaval;
Stress has produced so many evils...
trying to do what's already been done:
THIS IS THE FINISHED WORK I HAVE ALREADY WON!!!
Every scripture is undergirded on this foundation;
Did David physically take a nation?
Did he even fight Goliath physically:
No! He quite simply had knowledge of Me!
Who is this Philistine that would challenge The King?
That's freedom's response that brought into being...
the protection of this heir of Mine...
which so many witnesses have clearly defined!
THIS I WILL DO AND HAVE ALREADY DONE...
WITH MY EYE OF INTENTIONS OF EACH VALUED ONE!!!
And still you'd prefer to run your own life;
Is it really so hard to leave all of that strife...
and intentionally enter My kind of Rest...
especially when I have passed your every test?
This took many years of being your own lord;
Instead will you practice coming "on board"...
into My ship that's free with the compass set;
These waters are calmed by your confidence...
that you've finally taken your hands off the wheel;
No longer tormented by emotions you did feel;
Your sea-legs are planted solidly on deck...
fully persuaded that Our Course has been set...
to Paradise, lost...which now has been found;
A delight of discovery as you look around...
each new bend of Our Charted Course;
Seeing ahead only with no remorse...
over the pain that you left far behind...
Destination's expectations are My Treasures you'll find...
never running aground; always afloat...
YOU'VE TURNED OVER TO ME TO CAPTAIN YOUR BOAT!!!

Wednesday night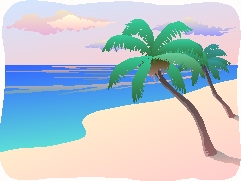 June 7th, 2006