OBSERVATIONS DURING A RECENT TRIP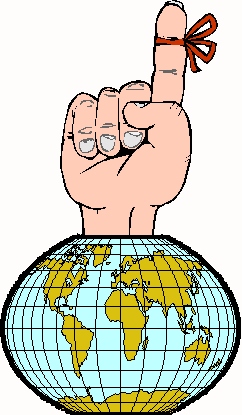 It seems that Christians would prefer to talk...
about conditions, nationally;
Or the price of gas; or the cost of food...
but, rarely, do I hear, intimacy;
By that, I mean: What did He say...
when you were talking with Him today?
Do you ever expect Him to do what He said...
when He walked here on Planet Earth?
Does His Spirit in you let you know your value...
and your 'rights' in your second birth?
Or, have you pushed that to another day...
and no longer expect that He'll do, the same way...
that He did so many years ago?
Not naked before Him, can intimacy grow?
I know little or nothing about eschatology...
and that isn't the thing that I'm longing to see;
Did Jesus refer to "Daniel's Statue"...
when He came to meet everyone's need?
Or, did He come to pay our price...
and "plant" Himself...being THAT SEED?
The World and Man, without Him won't survive;
Yet, since He is in me, He is still alive;
In conversation, that's not what I hear;
Rather, conditions of a world that's in fear!
Is personal contact happening at all?
Is surface pretense causing our fall?
Just observation shows many in pain...
yet, never expecting Jesus will do the same...
as He did when He came and interrupted time;
So, we hide and pretend that we all are just fine!
It's easier to major on things, nationally;
Because, then, His Spotlight is kept off from me;
Still, exposure is only profitable, if I am ready to let Him fill...
the great disappointment that has been suppressed...
and allow His investment to manifest!
Do I think that it will? That's what He says to me...
in Our Conversations of Intimacy!!!
Tuesday, June 20th, 2006