Col 1:12) Giving thanks unto the Father, which has made us meet to be partakers of the inheritance of the saints of light.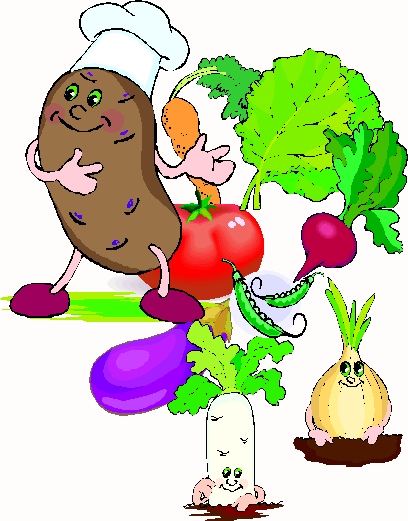 Thank You, Father, that You have made us 'fit'..
to be 'equal-takers' of Your inheritance!
Do you secretly laugh, like Sarah did?
All creation will respond because Jesus lives!
He has made you immune to every attack;
What you are eating has the knowledge of that!
Actually sanctified before you eat;
Provided by inheritance for The Lie's great defeat.
Our 'thanks' is for the knowledge of this;
Creation multiplies to attack what exists...
on the inside of you at a much greater rate...
than any foreign object that's tried to abate...
the body of you, that 'houses' His Kingdom;
Don't ever forget: For this purpose He has risen...
so you rest with His knowledge: I AM waging this war...
to now restore you to better than before!
Don't hesitate, with each step out of fear;
You will experience: My Creation is here...
and has bowed their knee to the Victory of Me;
THANK YOU, LORD JESUS; CAPTIVITY IS FREED!!!
Creation knows its purpose and was groaning to harvest...
inside of you...thus, completions marvelous....
multiplied blessings to glorify Me...
I've called you to rest in that victory!
May 19th, 2006