GOOD NEWS TO ALL MEN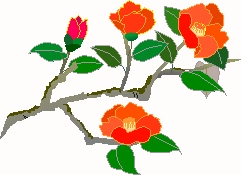 We don't like to be told we are no longer our own...
that we have surely been bought with a price;
That 'triggers' in most, "Now I am a slave;"
"Now I can't enjoy my own life."
You can pretend that's not how you feel...
but your attitude exposes and 'that' is revealed.
So, let's understand the good news of this:
"Behold! All things have become new...";
That means all things, including your body...
who hopes you'll wake up to this view.
That means, God's your Father and you are His son;
That means, you no longer suffer for things you have done;
That means, He can now communicate with you;
That means, He can tell you what's best to do.
That means, your life's no longer left to chance;
That means, He's in you with continued romance...
to keep you from stress, that's been killing you;
So you will know, there's 'no thing' you can't do.
He literally has been "Romancing The Stone"...
so your Stoney heart will become Flesh;
Then He can 'imprint' you with all that He is;
Stress leaves and you enter His Rest.
You say, "This hasn't happened."
Then, stop running your show!
Uncover with Him; Daily let Him know...
the 'things' that are troubling you,
He said, "Cast these on Me"...Then, listen!
Let Him show you all you can be!
He said, By His Spirit, He reveals 'things' to you...
that He has prepared and will take you to;
Instead, with your own efforts, you make 'things' happen,
and accuse Hin of not keeping His Word;
Be still long enough to let Him 'imprint' you...
and, in you, He'll do all that you've heard.
Now, His Kingdom in you is starting to function...
the way that He intended it to;
This is the 'old thing' that has passed away;
Behold! His Kingdom in you!
Now, in this domain, He's anointed you lord...
to operate just like He said;
Get your instructions from an audience with Him,
and raise those decayed parts from the dead!
Then, very soon, the presence of you will walk into a place...
and, with 'that' leaven, undo...
all of the Lies that for so long have been,
and in your New Creation...
YOU'LL BRING GOOD NEWS TO ALL MEN!!!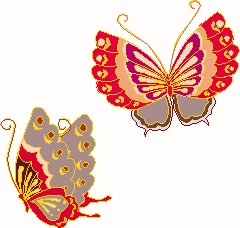 August 3rd, 2005