BASED ON COLOSSIANS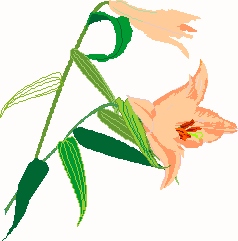 What was the "warning" Paul was giving to men?
(of course, inspired of God);
In verse twenty-eight '...that we may present them...
perfect in Christ Jesus': His good news to all men.
"Unblameable and 'un-reproveable in God's sight",
we have let fall to the ground...
and what a great fall that foundation is;
The power of The Cross can't abound.
Have you ever thought: 'I don't have God's power like Paul'?
Has that good news been perverted, you've been offering to all?
You had best be careful and not 'add to'...
as well as, don't 'subtract from';
You had best be careful, you don't 'mingle' your words...
with what's been printed from The Holy One.
I don't mean to say that He doesn't still speak;
After all, He is alive;
But, when He is speaking, this will verify,
with His printed Words that have survived...
the test of time, supernaturally, as well as, a record, historically...
that can't be exhausted each time He is read;
So, be sure this 'verify's' in all that you've said.
The 'good news' still has the power to set free;
Otherwise, I must say, 'He has lied to me';
And, even if you don't say this right out loud,
He knows what you're thinking; He knows you're too proud...
to be exposed with a statement like this;
You would rather pretend than let 'truth' exist.
Could the problem be, you are 'working to attain'...
unto who He said you already are?
He said, you are perfected with His payment...
before you even start...
to walk out the fruit of what has already been done:
This unshakable gift from our Holy One!!!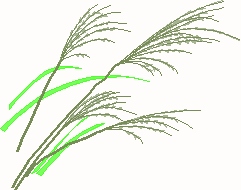 August 10th, 2005