RANSOM FLOWS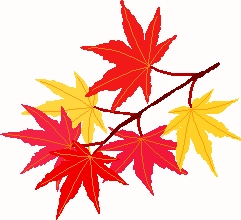 We, in actuality, have to pay for others,
the way He paid for me;
What I mean by that outrageous statement:
Donít credit to their account...
Anything less than He credited to you;
A full cup is that totalís amount!
Discernment can change, in the blink of an eye,
to judgement applied, so youíll justify...
all of your anger, because of this pain;
Refuse it! That new life will not be the same!
Itís so hard to say: Forgive them, Father;
They know not what they do;
Well, do it anyway and you will experience
His overflowing comfort of you!
Are you lacking confidence, power and trust?
These are the things that He paid for...for us!
Now your spirit can take control;
Your soulís turned around and...your bodyís made whole!
Great disappointment is the enemyís ground;
He doesnít want you to turn this around...
Because, when you do, he must vacate;
Planted seed grows; no decay dissipates.
Jesus would have much preferred,
to set up His Kingdom right then, on this Earth;
His ransom He held, right there, in His hand
We said, No! Death became the demand!
Yet, He said: They donít know what they do...
His purpose disappointed, because of you;
Is that kind of love available to me?
Thatís what He said; Letís do it and see.
ďFor-giveĒ, is a most unusual word;
ďGive beforeĒ they ask, is what I just heard!
Then, when Satan comes, to stand on his ground...
much to his disappointment, the only thing found:
Myself and that person that couldnít see...
THE RANSOM CONTINUES TO FLOW THRU ME!!!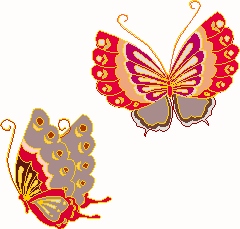 May 4th, 2005