THAT KIND OF REST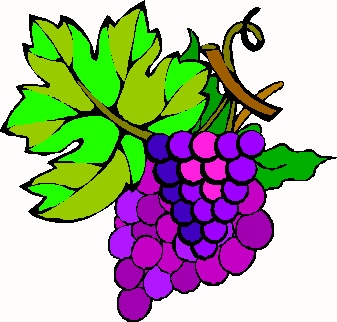 How can God set a destiny;
(Pre-destined in you and pre-destined in me)
and still give us free choice before we know...
every road that He wants us to go?
He said in Romans: Eight, twenty-nine,
that He knew us before...somewhere in time;
And then, again, in Ephesians: One,
(verse five thru verse eleven)...
It was His good pleasure to adopt us as sons,
was His sure edict from Heaven.
Do you know what an "edict" is?
An unbreakable document...totally His!
Seems He sent us out, knowing full well,
He would have to die to keep us from Hell;
It pained Him, as well, to ever conceive...
of not spending forever with one of His seed's.
No acid rain here, as He waters His Garden;
He knows how to see that it grows;
It is this kind of water, we give to each other,
tending each garden as thou...
His loving hands have now become ours;
pulling counterfeit weeds that invaded and scared.
It certainly seems we've fought the wrong fight;
A root growing from Him: Absolutely no blight!
His Root is pure and knows no decay;
His Root will produce in these vessels of clay!
Death is the counterfeit that controls our persuasion;
He said, we are conquerors in that kind of invasion;
What we should rehearse: All blight has been cursed,
by a totally sufficient death.
Then, with this in place, we begin to erase...
Interruptions to that kind of "rest".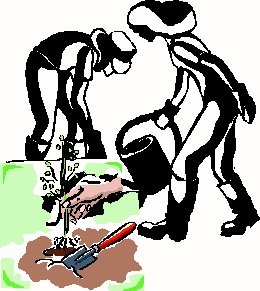 May 22nd, 2005