LET'S REASON TOGETHER
Now, wait a minute, while I think this thru: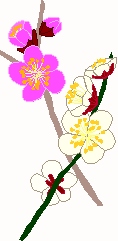 If I believe God, what I am to do, is respond to the fact:
"This curse is NOW... not being applied to you."
So, with the curse reversed and His price that's free,
doesn't that 'other tree' become life to me?
Wouldn't all things respond and be for my good;
Control is then broken with The Lie's many 'should's'.
Maybe there's more that I need to see...
I thought 'paid for' freedom belonged to me!
So, if poison food has been bought by me and I set it upon my table,
I now have a choice today in this matter:
To not abuse and select the non-poisonous platter.
So, are you saying, that's part of His Freedoms
and part of of my choices to walk in His Kingdom?
I think this is so controversial, with carnivores such as us,
because we know that in God's Garden before...
they weren't preparing His animals for lunch.
I don't think abuses of contamination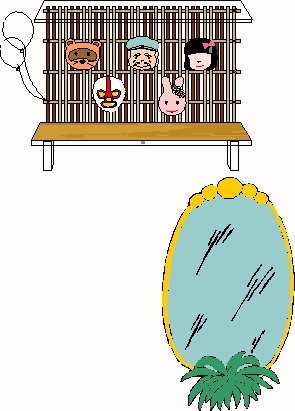 were as extreme as they are right now;
This is certainly 'outside the box' ...
and I'd like to find a loophole somehow.
But, nevertheless, I have to know, (Since I've heard it);
Is this how He's saying to go?
Are these remnants of the 'junkyard decay'?
The reflection in the mirror has much to say!
I can see a danger in thinking like this;
The 'other tree' will try to assist;
It's knowledge of good and it's knowledge of evil,
could try to get in on the act;
This could turn into 'good works', so I can be like God.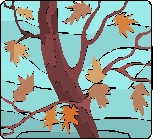 ..
and Life's Tree could die with these facts.
I have to admit, thou, something is really wrong...
with the way of the law and repetitions's songs;
I conclude: More scales need to fall from my eyes...
so that Jesus payment of Life can rise.
Then, I remember something that was said:
"The worst kind of deception (that can keep you dead),
is not to know that something is wrong."
Possibly, Cataracts of Pride that we've worn for so long.
I'm only on Chapter Five; Do I dare go to Chapter Six?
Some of these things are hard to hear...
But, not trusting God is a far greater fear.
To not have confidence with every step...
that He will do all that He said;
I asked myself: Have you experienced this yet?
Then, the voice of The Lie must have led.
I guess I'll go on thru Chapter Seven;
I'm much too old to abide Satan's leaven;
And, with the things that He's said thru me...
I do want to choose THAT destiny!!!
June 8th, 2005
Questions from: "Star Date"
www.CovenantMessengers.net (Lesson #24)