OBEDIENCE TO RULES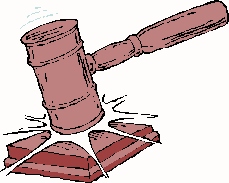 AND NOT INTIMACY
What kind of marriage would you think it to be,
if you obeyed with rules and not intimacy?
The Law then and laws now
can produce obedient golden cows.
Another name for this cow is Ďreligioní...
that knows nothing about being free;
If you donít think thatís true,
just ask the question: How does God view sexuality?
A Pharisee rises really quick
and starts beating you with his obedient stick;
Whatever happened to the laughter, we once knew,
when my total excitement was to please You?
That trust was so great, Iíd anticipate
and expect in my lifetime to see...
all of things You said in Your Word,
that would happen, for Your Love of me.
Then, one day, somebody said: Did God really say...?
The doubt came in; I started to doubt Him;
Many tares grew on that rainy day.
The medicine, laughter, vacated my place;
I was told to run a different race;
The track was slippery and I kept falling down;
Their voice rose again with condemnationí s sound.
Finally, thou, I got the idea, if your message is really true,
what you have, I donít want: The drudgery between you two.
Then, I turned to the Lord, in my confusion;
He wiped every tear from my eyes;
He said, Thou I hate divorce, I hate pretense worse;
What you see are Ďfruitsí of The Lie.
Obedience comes from trusting Me;
Letís start out again with My plan;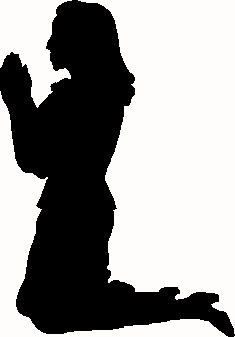 If both of you want My intimacy,
I will hold each of your hands...
But, if one doesnít, the other must leave;
To trust Me again is what you will conceive.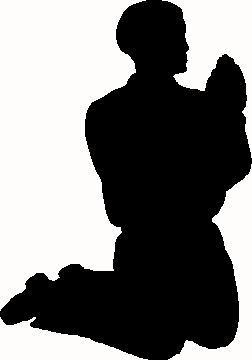 When I said, Your times are in My hands;
I meant every word of that statement;
Individually that choice must be made;
before any other engagement.
Your song will come back with your expectation;
Your trust of Me with anticipation;
The Son will rise to keep you warm
and fill up each place where you have been torn.
Intimate laughter will be your portion;
That medicine will heal every distortion...
so We can get on with the task at hand:
A life that shows trust in The Son of Man!!!
June 9th, 2005